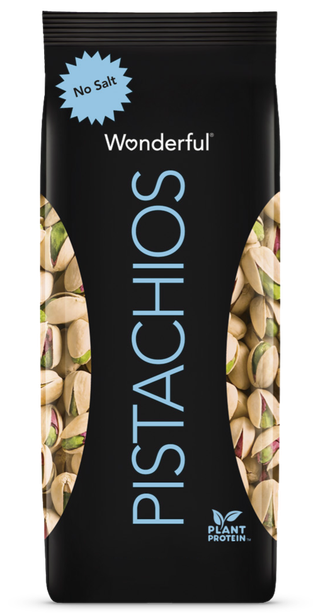 Hold the salt, not the flavor. Wonderful Pistachios No Salt is the perfect snack for any healthy diet. Sodium-free, these tasty, heart-healthy* pistachios are a natural for anyone looking for a great roasted taste without the salt.
Nutrition Facts
Scientific evidence suggests but does not prove that eating 1.5 ounces per day of most nuts, such as pistachios, as part of a diet low in saturated fat and cholesterol may reduce the risk of heart disease.

See nutrition information for fat content.
A size for every snacker
Whether you're on-the-go or snacking at home, we've got the right Wonderful® Pistachios for you.
Where to buy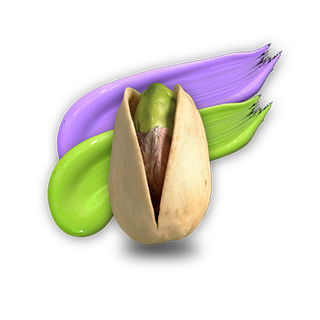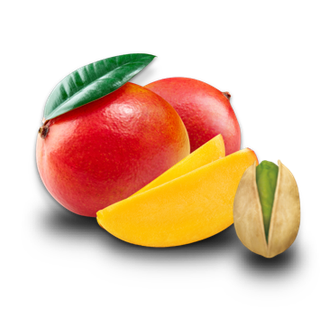 Pistachio Aficionado
Color me impressed.
Known as "the colorful nut," pistachios owe their green and purple hues to antioxidants.