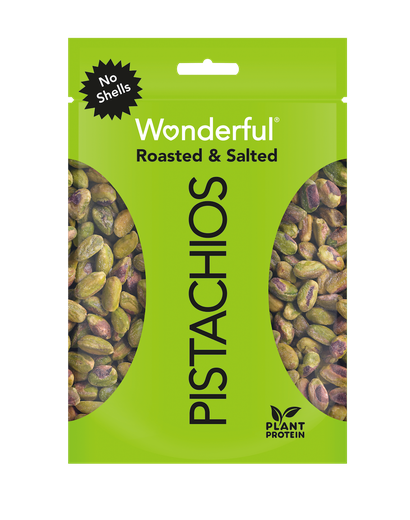 Wonderful Pistachios No Shells Roasted & Salted have literally come out of their shells. Same delicious taste, but with a little less work for you. Still great for snacking, they're also a protein-powered addition to your culinary creations.
Nutrition Facts
Scientific evidence suggests but does not prove that eating 1.5 ounces per day of most nuts, such as pistachios, as part of a diet low in saturated fat and cholesterol may reduce the risk of heart disease.

See nutrition information for fat content.
A style and flavor for every snacker
Whether you're on-the-go or snacking at home, we've got the right pistachios for you.
Where to buy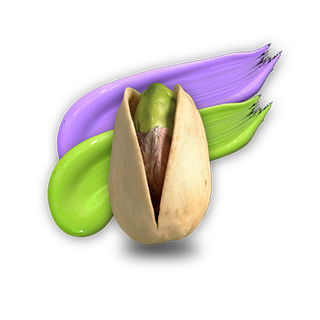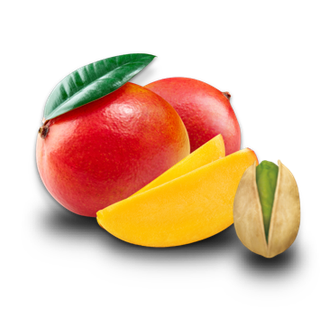 Pistachio Aficionado
Color me impressed.
Known as "the colorful nut," pistachios owe their green and purple hues to antioxidants.